Gone are the days when investing in paid advertisements is the only way to get your brand in front of customers. For the longest time, ads and word of mouth were the only means for letting people know a particular brand or business exists. We've got print ads, TVCs, billboards, and even digital ads scattered all over the web. 
But somewhere along the road to the digital age, traditional advertisements have become more like a nuisance to consumers' day-to-day activities online. Admit it or not, you've probably fallen into the habit of skipping ads before watching a video or closing pop-up ads that block online content. 
This is where content marketing comes in handy.
What is Content Marketing
 Content marketing changes the way people think about advertising. This type of digital marketing involves the creation and sharing of valuable content materials (like blogs, photos, videos, and social media posts) that don't explicitly promote a brand. 
Content marketing intends to stimulate interest in one's products or services while engaging and delighting consumers. It allows brands to increase their brand awareness and push their messaging without driving users away. 
If you're planning to incorporate content marketing into your small business' marketing strategy, we'll share 6 tips to get it right. 
1. Start with a goal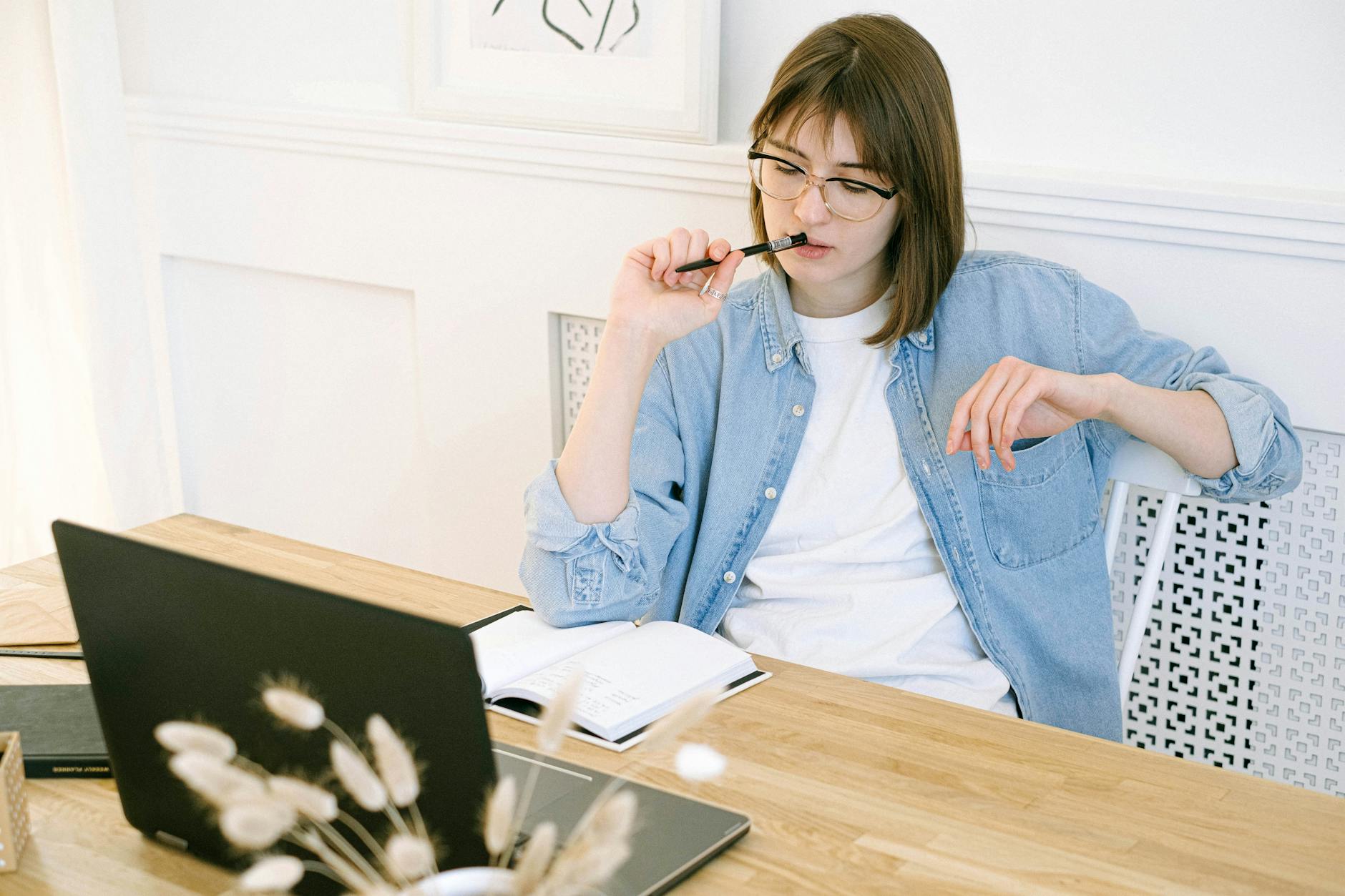 Content is KING — this is something you might have heard over and over. Great content drives people to your website, boosts your search engine rankings, and improves your social media presence. The first step is to establish your goals. 
Are you looking to build brand awareness? Gain new customers? Engage current followers? Present your brand as a leader in your industry? Improve your search engine rankings? Increase sales from a specific market segment? Being clear with what you want to achieve can guide you throughout your content creation process. 
You can also seek the expertise and tools of a digital marketing agency to help you create effective strategies for your business goals.
2. Remember your four E's: Entice, Educate, Engage, Entertain
When creating content, whether it's visual content like images and videos or blogs, remember these four aspects: 
Entice – Is the content able to attract users and get them to stop scrolling? Does it have an attention-grabbing headline?
Educate – Is it informative and relevant? Does it offer a solution to a problem or an answer to a query? Does it provide information that helps a user solve a particular problem that your product or service addresses? 
Engage – Is it captivating to read or watch? Does it provide insights that align with the goals of your consumers? Is it relatable and share-worthy? 
Entertain – is it inspiring, humorous, empowering, or able to tap into someone's emotions? 
Take a coffee shop, for example. Forget hard-selling. Instead of explicitly persuading an online user to buy your organic, fair-trade, freshly-roasted coffee from Mt. Everest, you may create content pieces including: 
Sharing high-quality photos of your coffee products or behind-the-scene footage of brewing the perfect cup of joe.

Writing a guide for coffee lovers, like listicle-type articles about the different types of coffee beans and coffee-making methods, latte art tutorials, how to find a sustainably sourced coffee, how to brew coffee like James Hoffmann, and more. 

Posting memes, quotes, and other entertaining content that coffee addicts can relate to. 
3. Focus on a specific topic or scenario
 Content marketing isn't just about creating pieces of content —each content must be unique, relevant, and engaging. One of the biggest problems with content marketing is brands tend to create something that's too generic and obvious. For instance, a beauty brand can post something like "how to improve your skin", add a link to their product page, and call it a day. The problem is the web is already loaded with content like this and it can be challenging to stand out. 
To avoid creating overly generic content, try to create an outline and focus on specific topics. Start from a generic topic and narrow things down depending on a variety of factors: specific procedures, target audience, season, trends, budget, and more. 
For instance, the generic content "how to improve your skin" can be dissected into smaller and more specific chunks of topic ideas: 
Skincare routine for aging skin

Skincare tips for oily and acne-prone skin 

Drugstore skincare products that won't break the bank

How to protect your skin this summer season

Tiktok skincare fads that actually don't work, according to dermatologists
4. Make sure your content is targeted
 Though a post that's been viewed and shared a thousand times is a great indicator of success, make sure it's targeted. Was it able to target the right audience in the right channels? Did you get your intended response? If your goal is to attract new customers but your content just created a buzz among users who have no interest in buying your product, then your marketing efforts might have been put to waste. 
Here are a few things to keep in mind: 
Define your audience or market segment and collect demographic data

Use Keyword Research to find great topics to write about

Choose the channels that will get you the most exposure and engagement. These include social media, blogs, and email newsletters 

Establish a schedule for distributing content across your channels

Build an email list to retain your audience and gain returning visitors.
5. Identify your key performance indicators
It's wise to identify your key performance indicators or KPIs, which would directly reflect how well you're moving towards your goals. KPIs may include (but are not limited to) unique page views, follower growth, referral rate, net revenue, and conversIon rates.
6. Track your results
Okay, you've listed down your goals and created content materials aligned with them, and distributed them to the right channels. Now, what? It's time to track your results. 
After identifying your KPIs, you can utilise plenty of tools for tracking your metrics. These include Google Analytics (for measuring page views, keyword performance, traffic sources), Databox, and even Excel. 
Consistency is key. Once you've tracked your results, you'll know which of the strategies did great and which didn't resonate well. It's time to refine your content strategy and repeat. 
Author Bio: Carmina Natividad is a web content writer during the day and a foodie, musician, coffee connoisseur, and plant mom when her day shift is over. She enjoys sharing her insights about blogging, web design, SEO, and other forms of digital marketing. To know more about digital marketing, check out the blogs of SPRINT DIGITAL Agency Dublin.